Bangabaoui Education Program Enquiry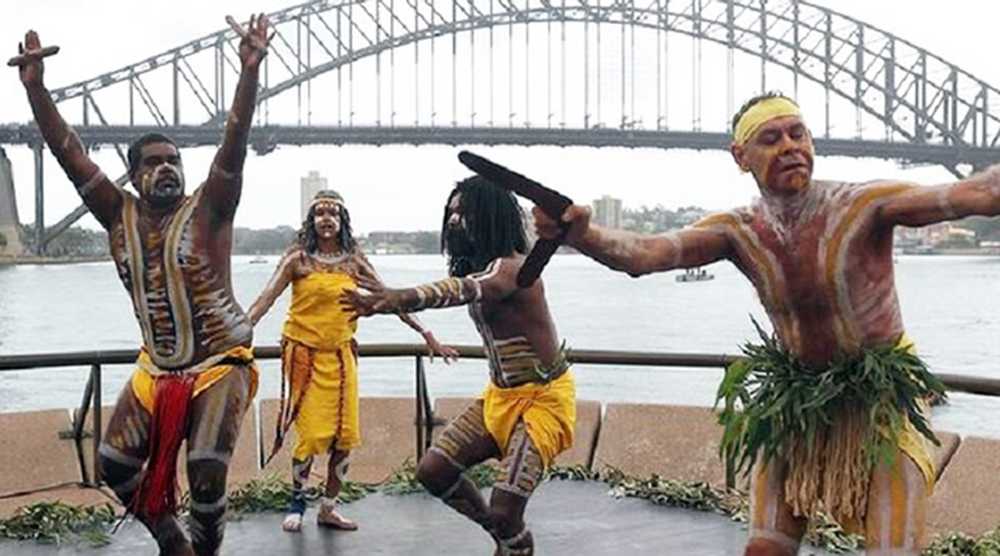 Duration: 2 Hours (approx.)
Location: Sydney
Product code: BB
Bangabaoui meets the Aboriginal and Torres Strait Islander Cross Curriculum Priority in the Australian Curriculum. Students will understand the elements of Identity and Living Communities and the interconnected concepts of Country/Place, Culture and People embedded in the curriculum, through an enjoyable and highly acclaimed participatory excursion.
Bangabaoui's educational content provides informative material and focus points for all learning areas and is also a great opportunity for integrated units of work in key areas such as History, Geography, Commerce, Business Studies, Legal Studies and Aboriginal Studies.
Bangabaoui is perfect for year level group excursions and subject specific learning!
PROGRAM INCLUDES
Two-hour harbour cruise and island visit led by your Aboriginal guide and performers.
On board commentary with identification of important cultural landmarks, description of place names and historical context.
Educational island tour and traditional performance.
FEATURES
Cruise from Circular Quay on Tribal Warrior's vessel the Mari Nawi.
Learn Aboriginal place names; about key cultural figures and colonial history.
Visit a National Park Harbour Island.
Understand Aboriginal family life, fishing, hunting and other food gathering techniques, land use in the area and the importance of the local flora.
Understand the significance of traditional body paint, Aboriginal art and dreamtime stories.
Listen to traditional music and actively participate in traditional dance.