Didgeridoo Performance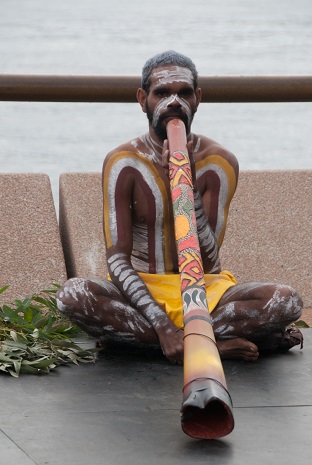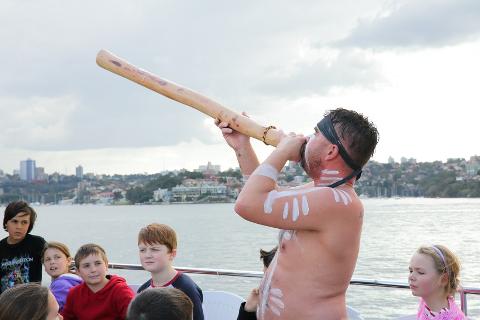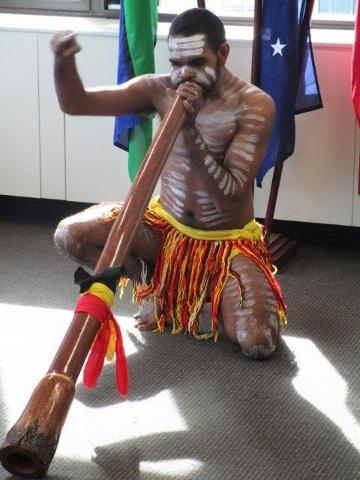 Duration: 15 Minutes (approx.)
Product code: DP
The Didgeridoo, traditionally known as the Yidaki is a wind instrument developed and played by the first nations people of northern Australia – the earliest use of the instrument was detailed in rock art in Northern Australia about 1,500 years ago.

Our performances are all tailored to the customer requirements. The best way to ensure we can meet your needs is to complete the enquiry booking form, with any special requirements listed.

This is an enquiry form only, with no payment required to proceed. We will be in touch as soon as possible to confirm prices and availability.