Cultural Dance Performance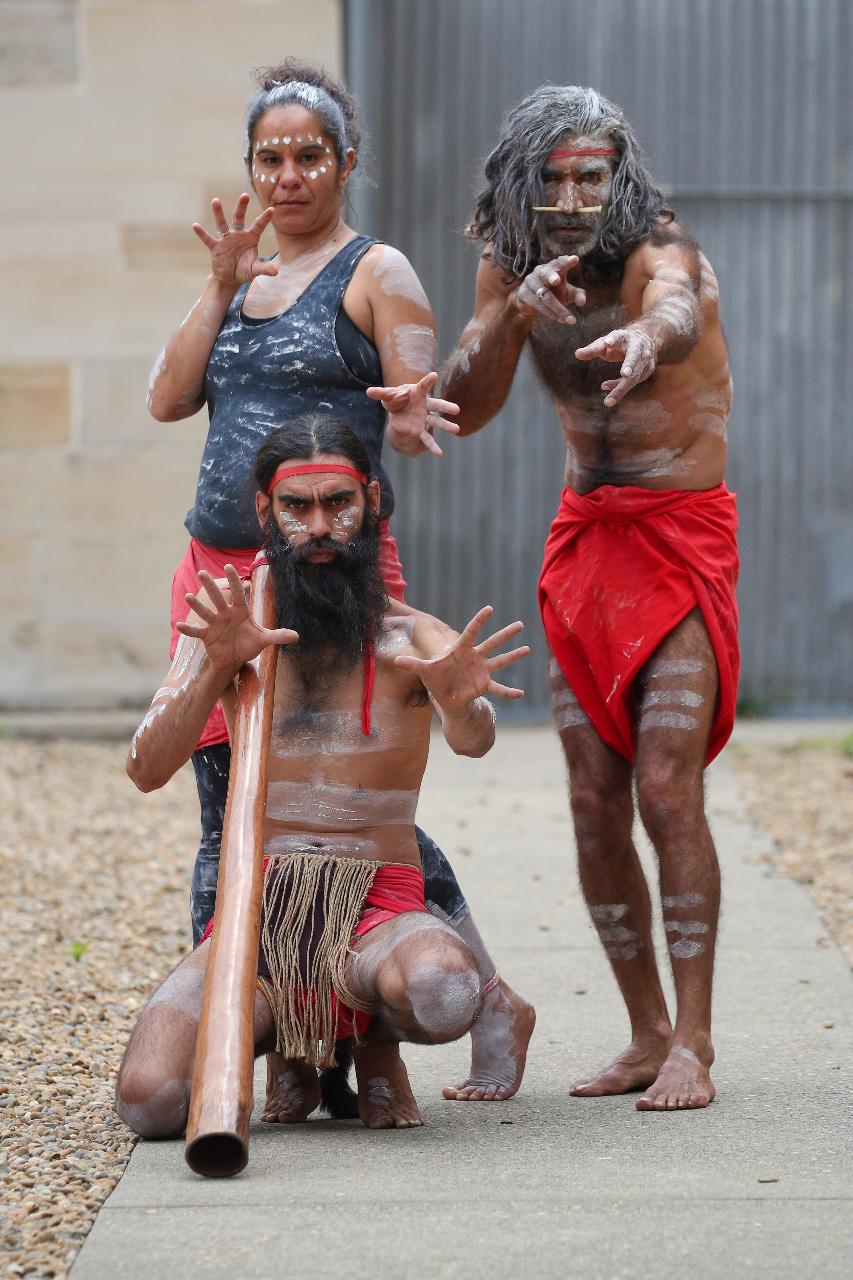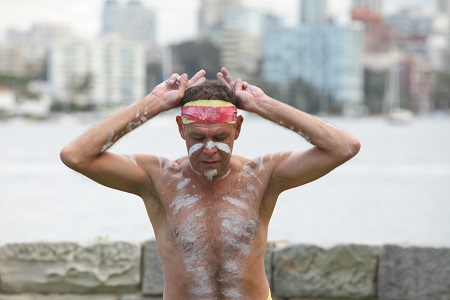 Durata: 15 Minuti (circa)
Luogo: Redfern, NSW
Codice prodotto: CDP
Cultural dance performances differ from nation to nation and carry a variety of meanings and stories depending on the area, respecting Country and our native wildlife.
Dances are often performed as part of ceremony and are the core of cultural life and practice. Cultural performers often paint their bodies as a mark of respect for the sacredness of the ceremony performed.

Our performances can be tailored to meet the needs of the customer and their specific occasion or event. Please ensure you provide our friendly team with as much information as possible to assist our performers with preparation for your event.
Make yours an event to remember by adding a Cultural performance - Smoking Ceremony | Welcome to Country | Didgeridoo
Prices Exclude GST.