Cultural Dance Performance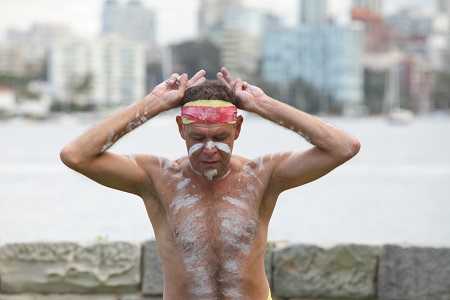 Duration: 15 Minutes (approx.)
Product code: CDP
There is a variety of cultural dance performances which differ from nation to nation and carry a variety of meanings depending on the area- respecting the natural environment and respecting birds and animals as well. There are ceremonial performances which are the core of cultural life. Certain ceremonies contain all aspects of cultural life such as song, dance, and they will often paint their bodies as a mark of respect for the sacredness of the ceremony performed.
Our performances are all tailored to the customer requirements. The best way to ensure we can meet your needs is to complete the enquiry booking form, with any special requirements listed.
This is an enquiry form only, with no payment required to proceed. We will be in touch as soon as possible to confirm prices and availability.