Welcome to Country / Acknowledgement of Country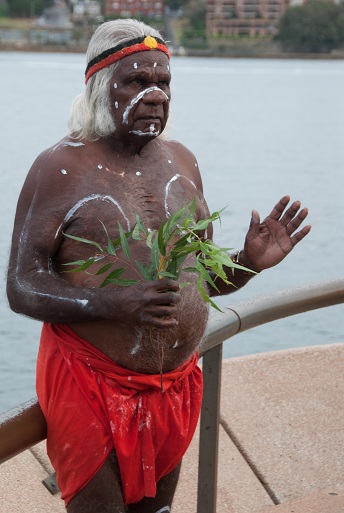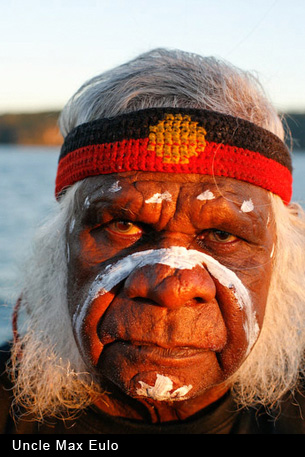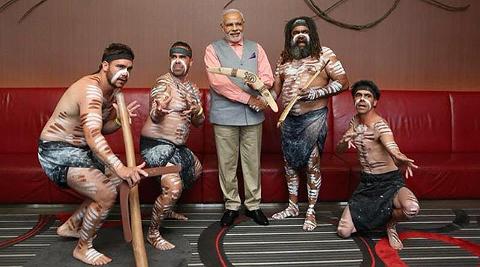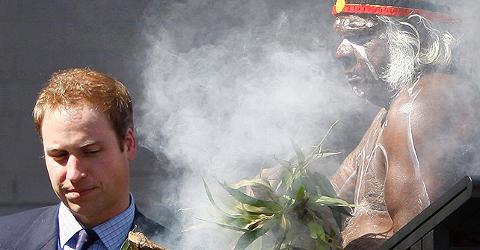 Duration: 15 Minutes (approx.)
Product code: W2C
Welcome to Country
A welcome to country is performed by an Aboriginal person who is from the area in which the welcome is performed. It is also a sign of respect for Elders past and present. It means being welcomed in a friendly manner to an area of land– it can also mean laying down arms and meeting in friendship -it is most often performed by a respected Elder of that community.
Acknowledgement of Country
An acknowledgement of country is performed when an Aboriginal person is not from the country in which the ceremony is performed. For example if the Aboriginal person is from the south coast and is living in Sydney but has no cultural links to that area -It shows respect for the people who are living in that area in the past and present.
Our performances are all tailored to the customer requirements. The best way to ensure we can meet your needs is to complete the enquiry booking form, with any special requirements listed.

This is an enquiry form only, with no payment required to proceed. We will be in touch as soon as possible to confirm prices and availability.