Welcome to Country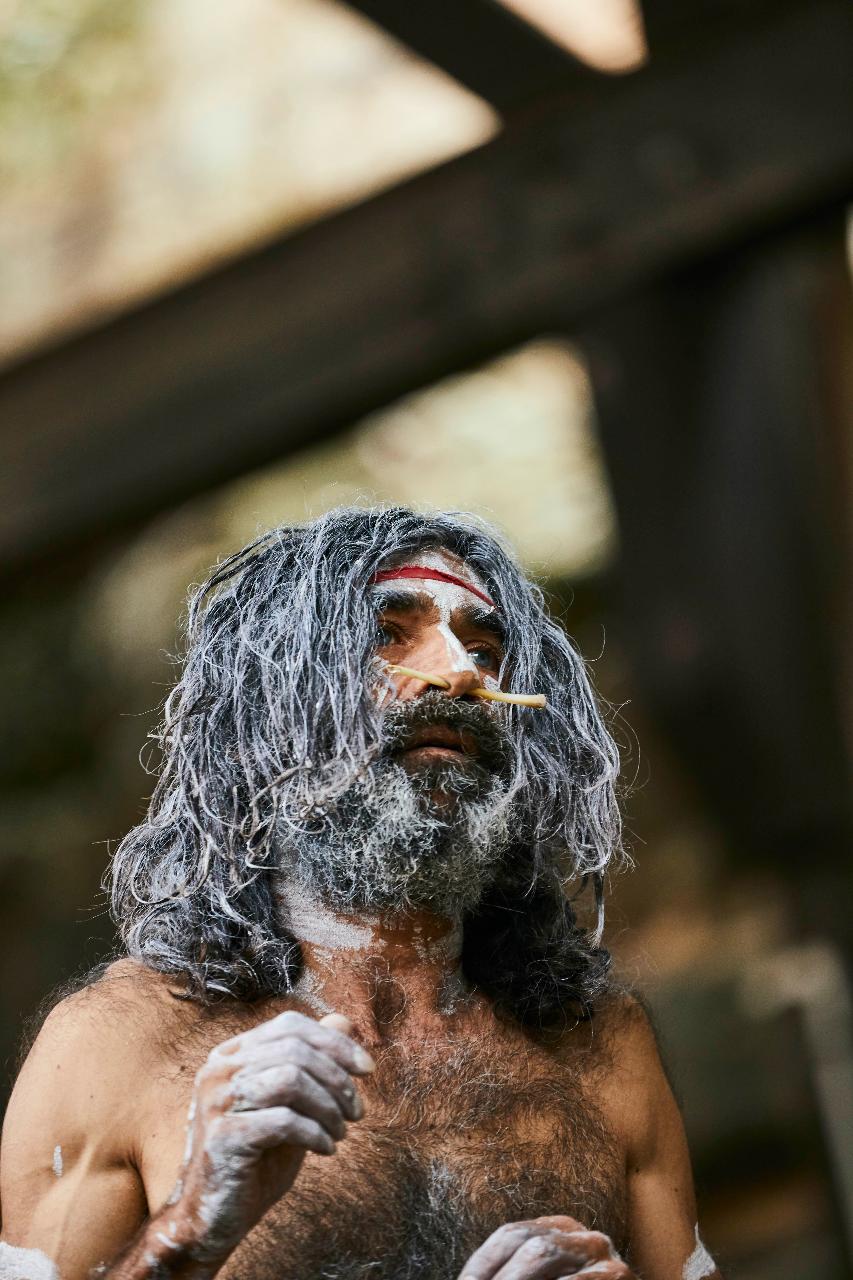 Duration: 15 Minutes (approx.)
Product code: W2C
Welcome to Country
A Welcome to Country is performed by an Elder who is a respected Traditional Custodian of the Country in which the Welcome is performed, or an Aboriginal person who has been given permissions from that community to perform the Welcome.
A Welcome to Country is a ceremony performed to show respect for Elders past, present and emerging, and Traditional Custodians of that Country. It is performed on behalf of that community to welcome visitors to Country and offer safe passage. Traditionally it often meant the laying down arms and meeting in friendship.
Make yours an event to remember by adding a Cultural performance - Smoking Ceremony | Cultural Dance | Didgeridoo
From $500 (ex GST).