Smoking Ceremony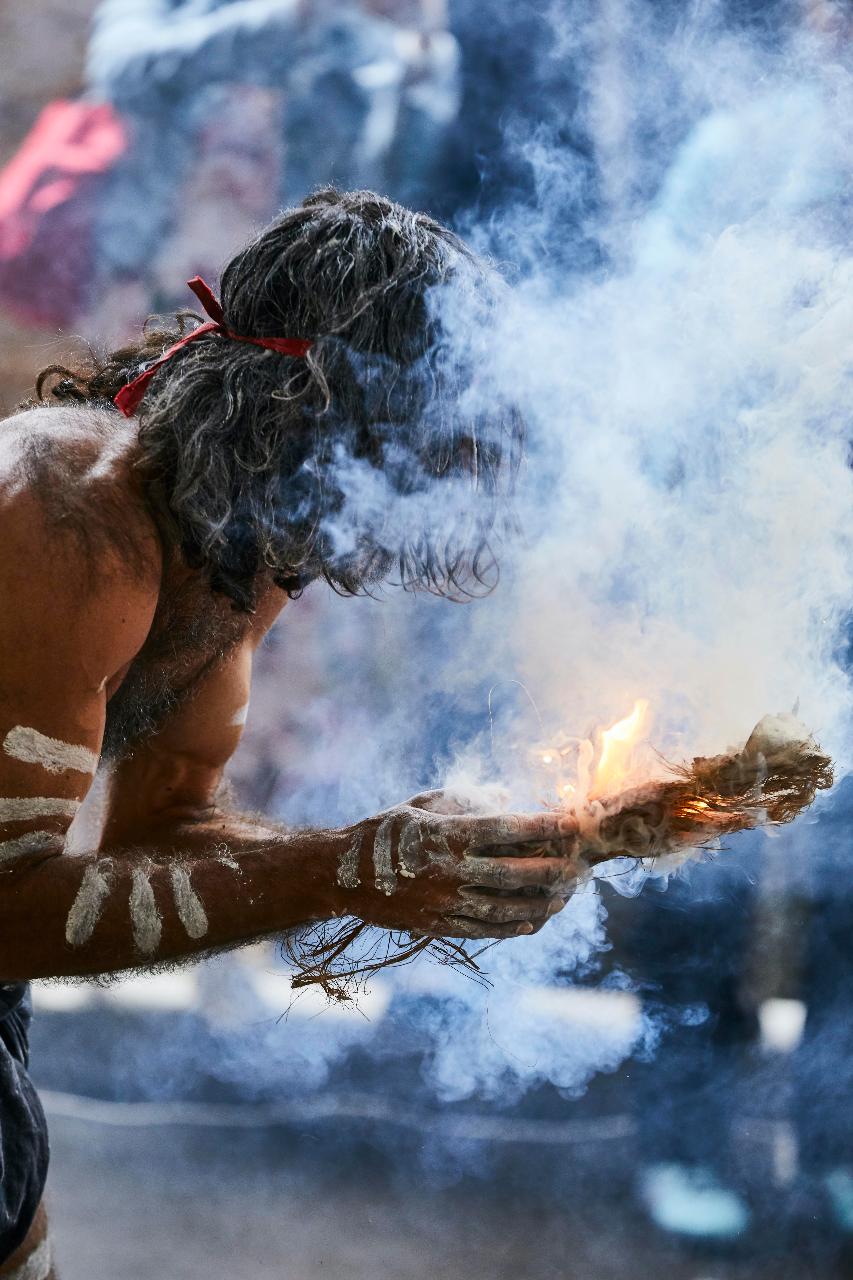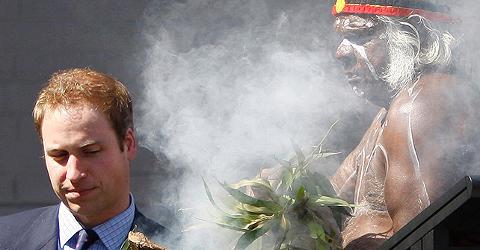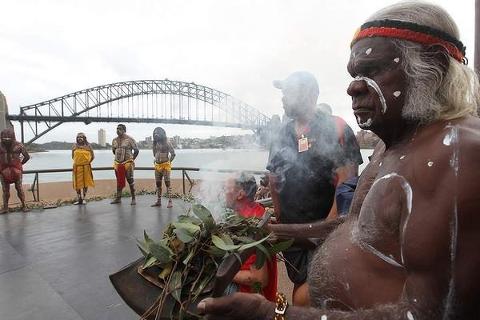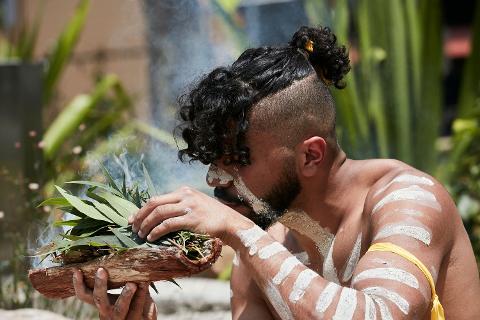 Varighet: 20 Minutter (ca.)
Lokasjon: Redfern, NSW
Produktkode: SCP
A sacred Smoking Ceremony is of great significance to Aboriginal and Torres Strait Islander peoples. In Aboriginal and Torres Strait Islander cultures a Smoking Ceremony is often performed:
As a welcome to a particular area;
To cleanse an area or person/s;
As a sign of respect for Traditional Custodians past and present; and,
The passing over of elders, to rest the spirit.
The leaves, bark and fungi from trees are three sources used to create the smoke for the Smoking Ceremony. The use of such resources depend on the purpose of the ceremony. A traditional Smoking Ceremony fire is lit by the rubbing of fire sticks, when possible, and the fire is controlled by a Fire Keeper.
Make yours an event to remember by adding a Cultural performance - Welcome to Country | Cultural Dance | Didgeridoo
Prices Exclude GST