Aboriginal Smoking Ceremony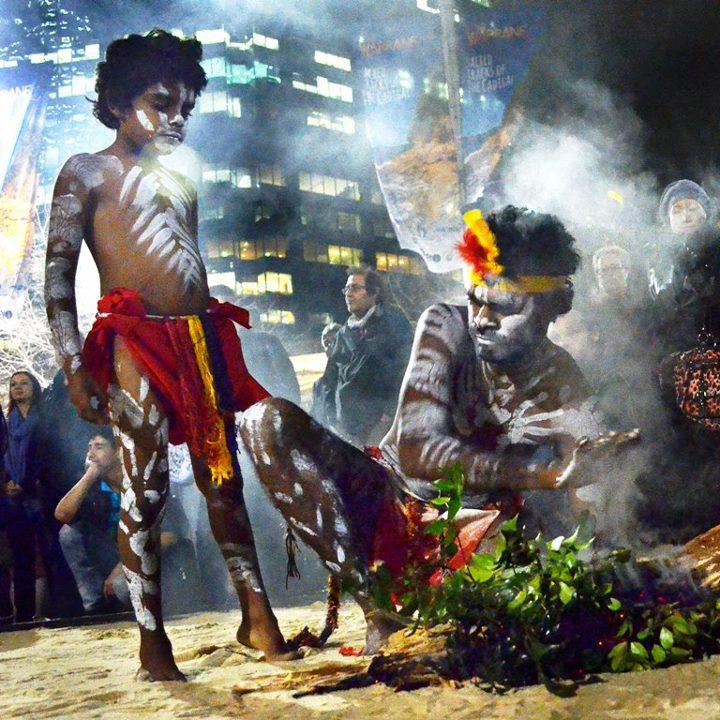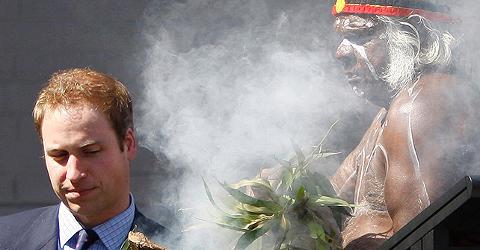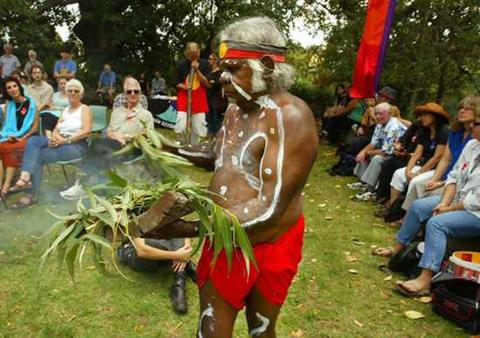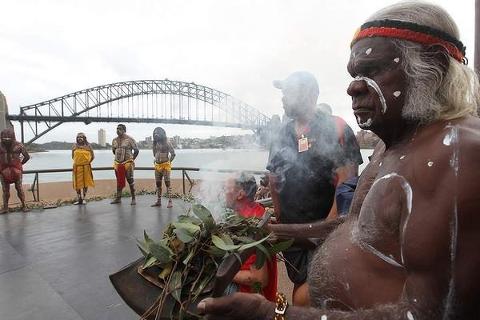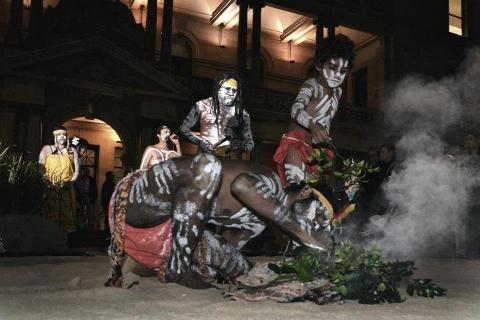 Duration: 15 Minutes (approx.)
Location: Redfern, NSW
Product code: ASCP
A sacred smoking ceremony has many purposes but often it is used as a welcome to a particular area and /or it may cleanse an area or person and shows a sign of respect for people past and present and also the passing over of elders – to rest the spirit. The leaves, bark and fungi from trees are the three sources -smoke for the smoking ceremony depending on the purpose of the ceremony.

Our performances are all tailored to the customer requirements. The best way to ensure we can meet your needs is to complete the enquiry booking form, with any special requirements listed.

This is an enquiry form only, with no payment required to proceed. We will be in touch as soon as possible to confirm prices and availability.