Applying 'Learning from Country' to the Curriculum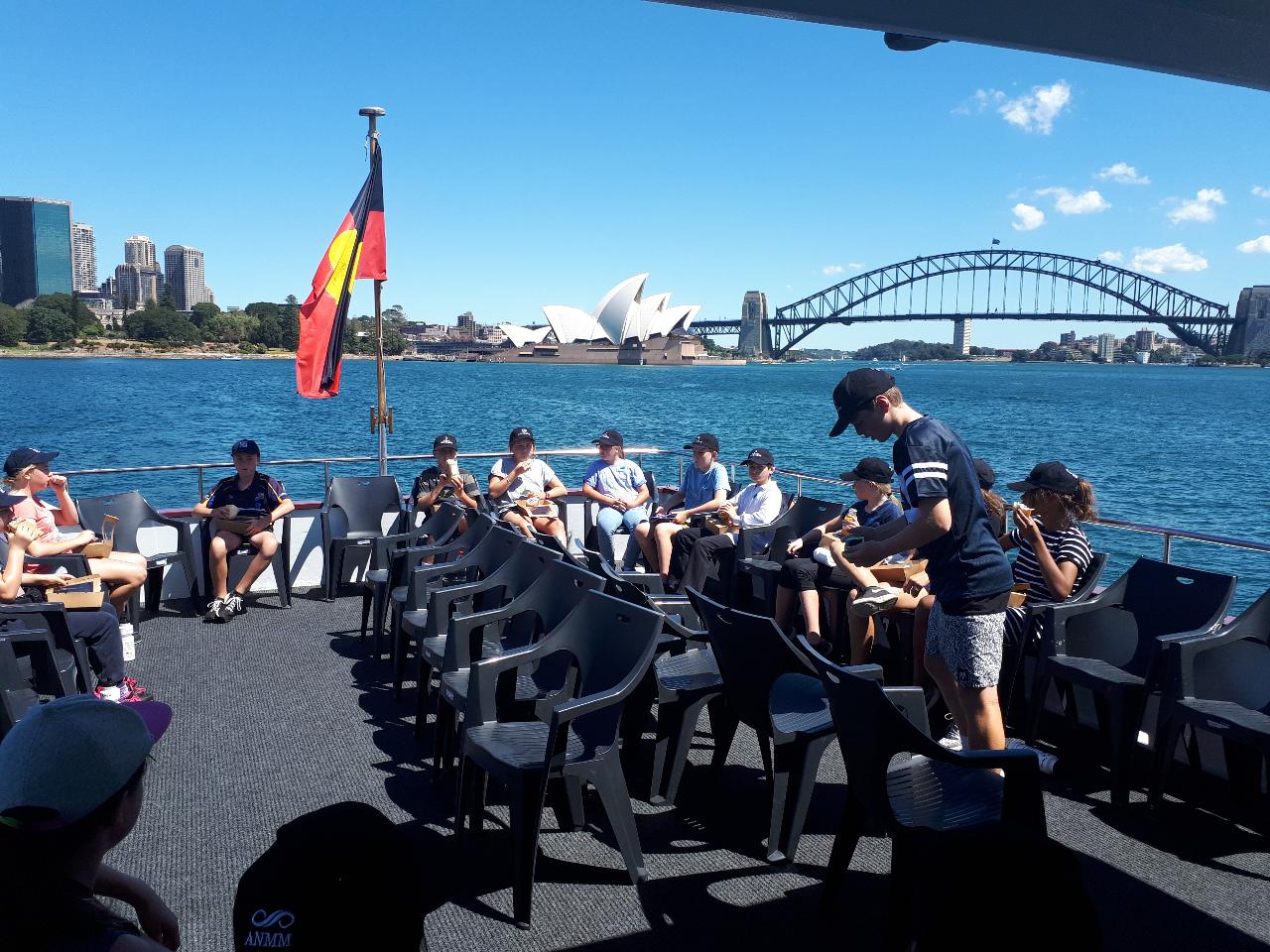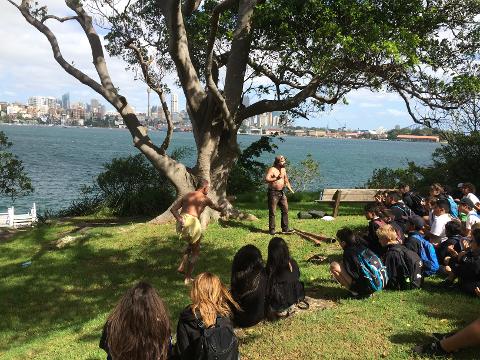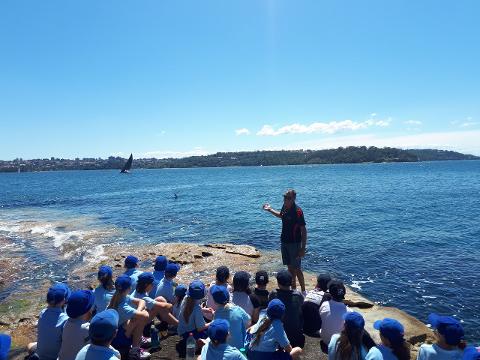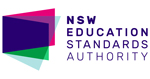 Duration: 6 Hours (approx.)
Location: Circular Quay, NSW
Product code: ASA2019
Bangabaoui Education Cultural Cruise Sydney Harbour (Tribal Warrior Association) and Curriculum Workshop at Redfern Community Centre (Aboriginal Studies Association)

HARBOUR CRUISE, Circular Quay: 9:30am – 11:30am
TRAVEL AND LUNCH, Train Circular Quay to Redfern - Redfern Community Centre: 11:45pm – 12:45pm
CURRICULUM WORKSHOP, Redfern Community Centre: 12:45pm – 3:00pm
This unique TPL experience provides teachers with the opportunity to 'Learn from Country' with local Aboriginal experts on Sydney Harbour, and apply this to the curriculum with experienced Aboriginal Studies teachers & lecturers at the historically significant precinct - the Block. These new knowledges, understandings and skills will be workshopped with reference to the Aboriginal and Torres Strait Islander cross-curriculum priority and the NSW syllabuses.
Participants will need to bring a teaching program, unit of work or assessment task to get the most out of this experience.
NESA Accredited
*The University of Sydney - Sydney School of Education and Social Work is endorsed to provide NESA Registered Professional Development for teachers accredited at
Proficient Teacher and Highly Accomplished Teacher.
Completing Applying Learning from Country to the Curriculum will contribute 5hrs of NESA registered PD addressing 1.4.2, 2.4.2, 3.7.2, 6.4.2 from the Australian Professional Standards for Teachers towards maintaining Proficient Teacher Accreditation in NSW

Presented by the TRIBAL WARRIOR ASSOCIATION and the ABORIGINAL STUDIES ASSOCIATION
TRIBAL WARRIOR ASSOCIATION is a non-profit community organisation established in 1998 by concerned Aboriginal people aiming to fulfil goals of self-determination by spreading and vitalising Aboriginal culture and providing economic and social stability. Governed by respected Aboriginal Elders and grass roots community members, we have a long and proud history of working with disadvantaged Indigenous and non-Indigenous youth, providing mentoring and training leading to self-esteem, empowerment and employment.
Our programs are largely funded by our Cruises, Charters and Cultural Performances as well as donations and support from companies, NGO's, governments and individuals. (www.tribalwarrior.org)
The ABORIGINAL STUDIES ASSOCIATION (ASA) is a professional teacher's association that works in partnership with the NSW AECG. The ASA aims to: promote the teaching of Aboriginal studies and perspectives at all levels of education; foster partnerships with local Aboriginal communities; increase teacher and community awareness about Aboriginal peoples, cultures and histories; and support ongoing curriculum and pedagogical practices. (www.aboriginalstudies.com.au)
Registration & Fees
$175 per person GST INC
Incl. Includes harbour cruise, workshop, resources, morning tea and lunch.
For enquiries please contact:
Cate Long | Tribal Warrior Association | E: cate@tribalwarrior.org | T: (02) 9699 3491
Cathie Burgess | Aboriginal Studies Association | E: cathie.burgess@sydney.edu.au | T: (02) 9351 7002