Walk the Path to a Cultural Understanding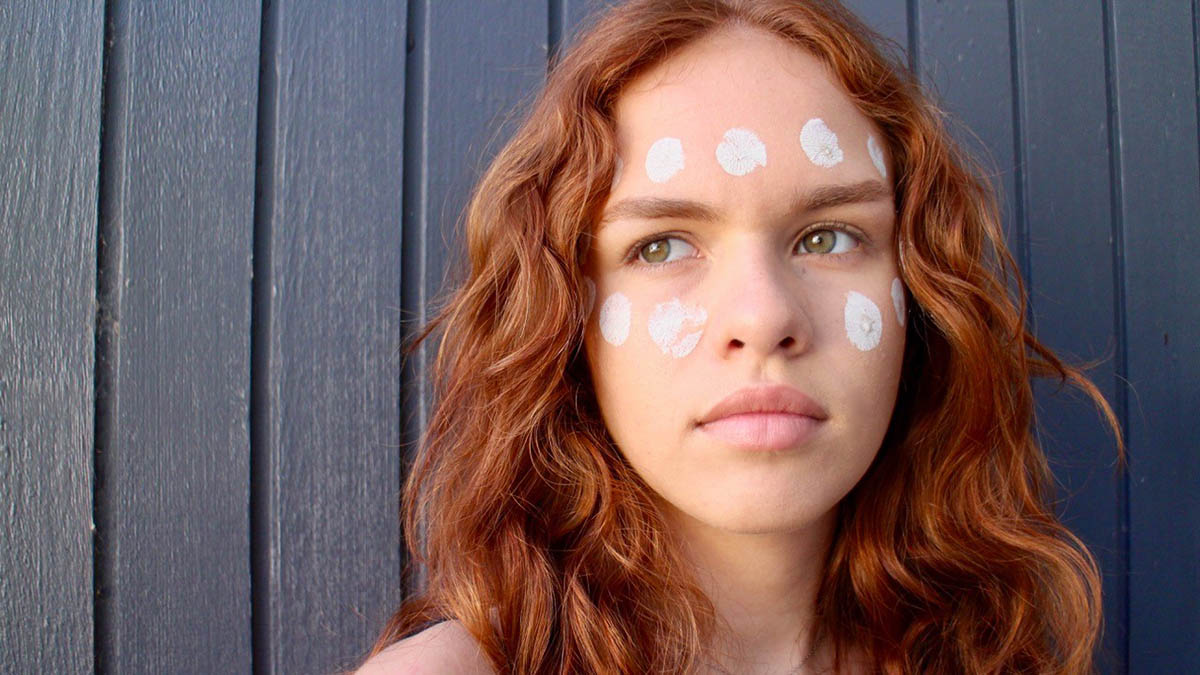 Location: Sydney harbour National Park, NSW
Product code: TWNP2018
Cultural Walk - Sydney Harbour National Park
Walk with us from Bradleys Head to Middle Head and experience the continuous Cultural significance of place. At Middle Head enjoy a Cultural festival, bush tucker and an exhibition of contemporary Aboriginal Art.
Beginning with Ceremony at Bradleys Head, walkers will set out along the path stopping at significant places where young Tribal Warrior leaders have created interpretative signs. At each stop the young guides will share stories of historic encounters, Aboriginal art, language and food. The walk will end at Middle Head for a Cultural celebration and festival with a Smoking Ceremony*, dance, bush tucker and art exhibition.
This event is led by Tribal Warrior Cultural guides and artists in partnership with National Parks and aims to share the history and contemporary life of Aboriginal Sydney. All funds raised from this day will go towards Tribal Warrior's training of young people towards employment in tourism.
*A sacred smoking ceremony has many purposes but often it is used as a welcome to a particular area and /or it may cleanse an area or person and shows a sign of respect for people past and present and also the passing over of Elders – to rest the spirit. The leaves, bark and fungi from trees are the three sources -smoke for the smoking ceremony depending on the purpose of the ceremony.